Getting to
Luton Airport by Taxi
When you have a plane to catch, you want to ensure that you can get to Luton Airport on time and without hassle. You need a quality taxi service that can pick you up and take you to where you need to be to catch your flight.
SKY Airport Transfer pride itself on providing our customers with the best possible service from start to finish. Let us pick you up and get you to the airport in style.
Our Transfers Service to
Luton Airport
In addition to taking customers to the airport, we can pick you up from London Luton Airport and take you to any of the nearby towns and communities where you will be staying.
Whether you are arriving for business or pleasure, you can rely on SKY Airport Transfer for help. We have reliable vehicles and professional drivers waiting to serve you.
Airport Pickup Procedure
When you book your pick up from the airport, you will be able to choose from two different pickup procedures. The usual procedure is to arrive, pick up your luggage, and then head out to meet your car and driver.
This is a good choice for many visitors, but there is also another option to consider. You could also choose the meet and greet pickup, where our drivers will meet you at the airport. Regardless of which of these options you ultimately choose, you will find that we can provide you with the best service when it comes to pickup at London Luton Airport.
Best in Technology - How to Book
We want to make everything as easy as possible for you, and that starts with the booking process. You can connect with us through our online booking services on the site, the web app on your phone, and social media. We can provide you with instant confirmation, and you will be able to track and trace the driver, so you always know where they are and when they will arrive.
You will even have direct communication with the driver. You will also appreciate the customer service through the phone, social media, and live chat with WhatsApp.
Payment Options
When you choose to travel with us, you will find that all payment options are available, including major credit cards and cash. You can choose to prepay, or you can choose to pay in the car at the end of the journey.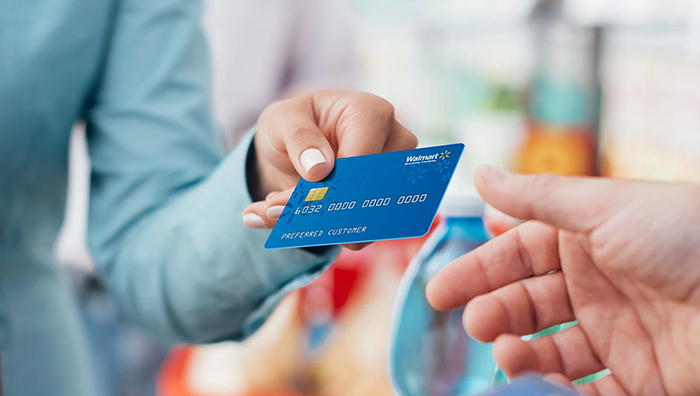 A Quick Recap
Drop off or pick up from Luton London Airport
Free child seat available
Airport meet and greet available on request
Pay with cash or major credit/debit cards
We monitor flights to ensure you get picked up on time
Professional, dependable drivers with experience
Make it a point to be sure you choose SKY Airport Transfer as your Transfer service of choice when you are in the area.