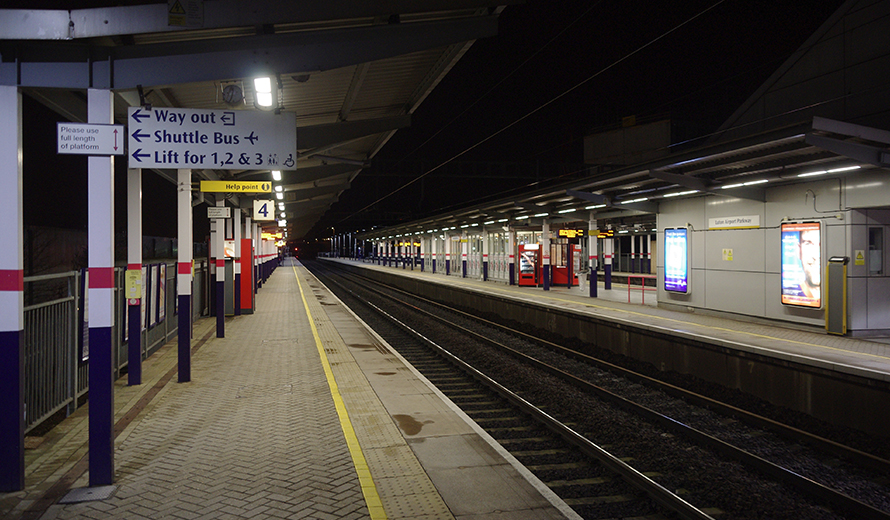 Considering the popularity of Luton Airport and the range of destinations that can be accessed from Luton Airport Parkway station, it is understandable that many people are keen to find out about the transport options between these destinations.
Luton Airport Parkway Station is very close to the airport but there is a need to connect via a journey. Unlike some airports, it is not possible to walk from the airport arrivals area neither directly into the train station nor from the station to the departure area.
The postcode for Luton Airport Parkway Station is LU1 3JH and is located on Parkway Road. The full address for Luton Airport is London Luton airport, Airport Way, Luton, Bedfordshire, LU2 9LY. If you are placing information into a Sat-Nav device or you are checking an online search engine that is looking for a postcode you will find that this information will provide you with exactly what you are looking for.
SHUTTLE BUS BETWEEN LUTON AIRPORT AND LUTON AIRPORT PARKWAY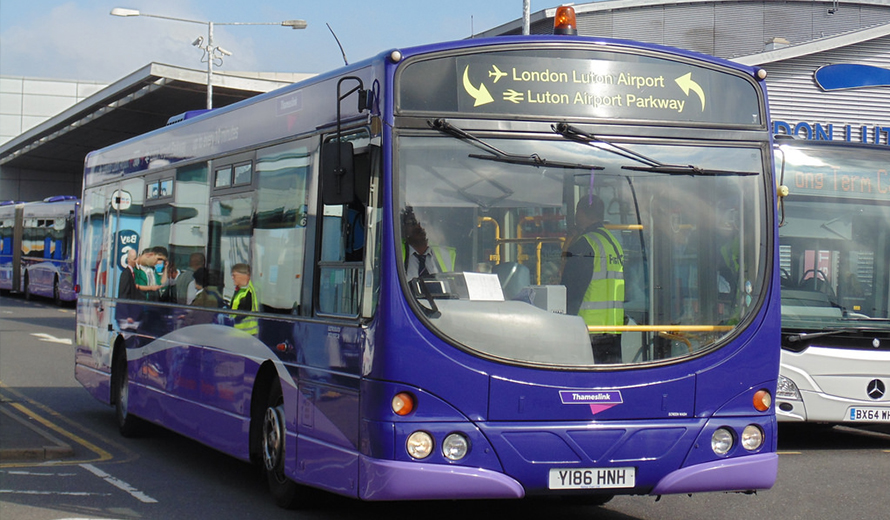 The most common mode of transport when travelling between Luton Airport and Luton Airport Parkway Station is the "Train2Plane" shuttle bus service. This is a service that doesn't operate 24 hours a day, it runs between 0500 and 2400; which means that there are five hours of the day when the service doesn't run.
There should be a shuttle bus service every 10 minutes and the standard journey time between the airport and train station is just 5 minutes. Technically, the longest you should ever have between getting from the airport to the station (and vice versa) is 15 minutes, and this would be if you had to wait the full length of time between shuttle bus services.
You will often find that the shuttle bus will be parked up in advance of setting off so even if you are not immediately able to travel you should be able to get settled on the shuttle bus service. If the weather is questionable, this can be of benefit.
As of March 2017, the cost of a single journey ticket, for an adult, between Luton Airport and Luton Airport Parkway (or vice versa) is £2.10. The cost for a single journey ticket for a child aged between 5 years and 15 years is £1.05.
The cost of a standard open return ticket is £3.40 for an adult and for a child between the age of 5 and 15 years old, the cost of a standard open return ticket is £1.70. All children under the age of 5 years old travel for free on the Luton Airport Parkway shuttle bus. It is important that people know that shuttle bus tickets can only be bought with cash as the bus service doesn't process card payments. There are ATMs available at Luton Airport and at Luton Airport Parkway in case people need access to cash at the last minute.
TAXI BETWEEN LUTON AIRPORT PARKWAY AND LUTON AIRPORT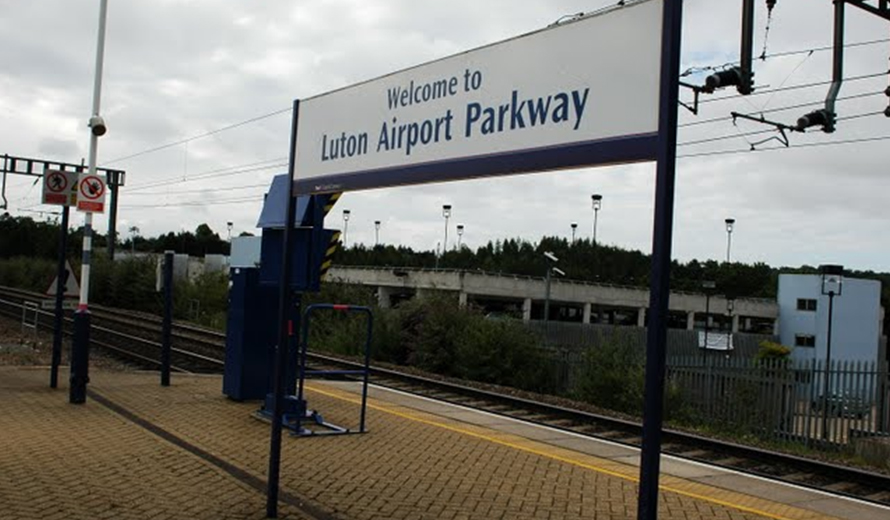 There are a number of reasons why many people would prefer to take a taxi between Luton Airport Parkway and Luton Airport. If you are pushed for time or you would prefer to travel in comfort, a taxi will make the journey more palatable for many travellers.
The driving route between Luton Airport and Luton Airport Parkway is around 1.8 miles and it should take 6 minutes. If you are keen to book a taxi between Luton Airport Parkway and Luton Airport, contact Sky Airport Transfers.
We provide a fixed price service for all journeys, so you can be confident that you will receive a fair price when you book with us. When you obtain a quote from Luton Airport to Luton Airport Parkway station, there will be no hidden fees or additional charges. The price we quote you is the price that you will pay.
WALKING BETWEEN LUTON AIRPORT AND LUTON AIRPORT PARKWAY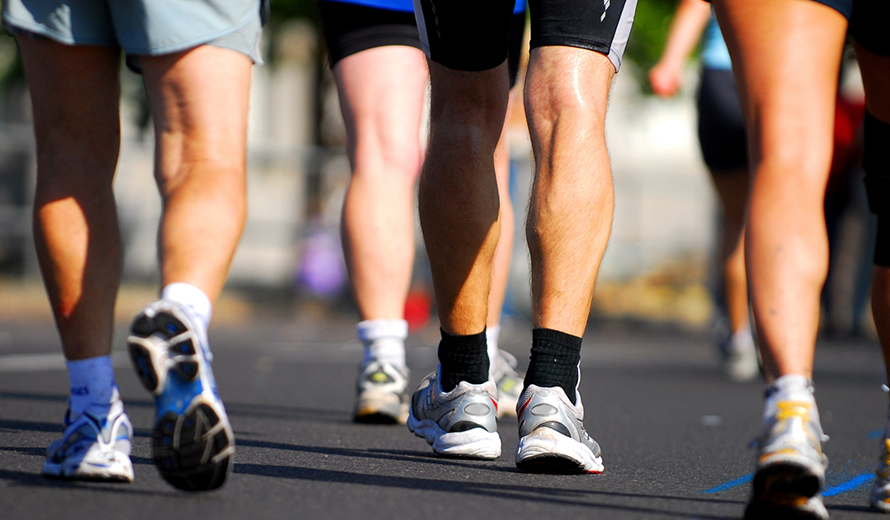 Walking between Luton Airport and Luton Airport Parkway includes a journey that is over 1 mile and would take around 20 minutes to complete. Considering that many people head to or from the airport with luggage, most people would prefer to not walk over a mile with their luggage so walking between these two points should be classed as a last resort for the vast majority of people who make their way between these two destinations in Luton.
There is car parking facilities at Luton Airport Parkway station but it is important to be aware that this is not a free service. There are fees for parking at the station, and there is a wide range of options, allowing some flexibility for regular users. There is a daily rate, which at the time of checking was £7.20 and a weekly rate which is priced at £32.00. The monthly rate is listed as £124.00 and there is also a 3 monthly rate, which at March 2017 was listed as £330.00. Anyone who is looking for an annual parking pass will find that the March 2017 price was listed as £1,085.00.
The parking facility at Luton Airport Parkway station is available 24 hours a day, 7 days a week and there is space for over 800 vehicles. This means that you can park your vehicle with a minimum of fuss and effort, which is always something that people are looking for. The convenience of station parking coupled with a reliable and regular shuttle service should ensure that people going to Luton Airport, regularly or on a one-off basis should be able to park in confidence.